*ONE*MAG* by bettyandbarbara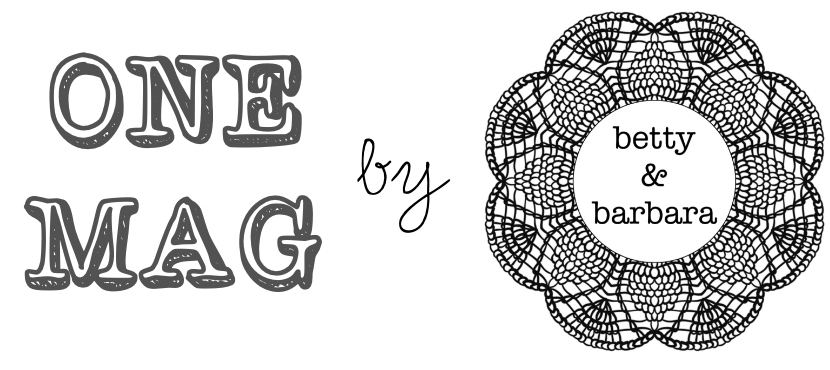 I'm very excited to share this new sustainably created range of gift cards & gift tags.

All products in bettyandbarbara's 'One Mag' range are made from recycled and up-cycled magazines.
Kraft brown backing card is unbleached recycled card stock, made from sawmill residue, pulp wood and commercial waste paper.
Recycled envelopes.
Paper layers are made from handmade, recycled paper. (Using the paper recycling kit I've had since childhood!)

I'm so glad to see so many of you appriciating and enjoying this new part of my paper business.

Emma